If you are reading this, then for some strange reason you want to know more about me…
Niktom.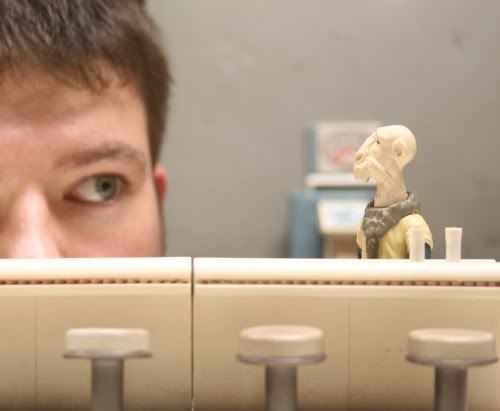 Well, here ya go.
I'm a father, first and for most… and my son is living proof that the "Star Wars" gene really does exist.
I'm a high school Chemistry & Physics teacher. Yea, it's great! They pay me to set things on fire and warp young minds into future doctors, engineers, and scientists.
I'm an amateur photographer and and have a fascination with shooting things.
I'm an avid Star Wars collector who was hooked the first time my parents let me watch the movie at the ripe young age of 5.
Thanks for visiting Yak's Pub!